GEB COMMITS TO COMPLETING CBA
Updated Jan 9, 2017 11:45 pm
This page viewed 1174 times.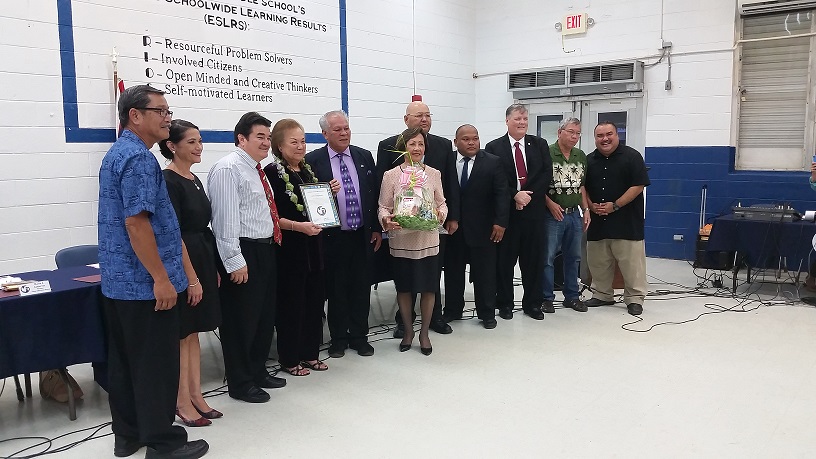 The Guam Education Board has committed in finalizing the Teachers' Collective Bargaining Agreement by January 31st. Chairman, Peter Alecxis Ada, stated at the special meeting held on January 3rd, the Board is ready to work with the Union. GFT continues to work with the Board to ensure the teachers have an agreement in place that will not only protect their working conditions but our children's education.
The current Guam Education Board include elected members Chairman, Peter Alecxis Ada, Vice-Chairman, Maria Gutierrez, Lourdes Benavente, Lourdes San Nicolas, and GFT Treasurer, James Lujan. Appointed members are Mark Mendiola and Ronald McNinch. Two positions remain vacant.
POSTING OF COMMENTS FOR GFT MEMBERS ONLY