GEB APPROVES MOTION TO NEGOTIATE DUTY DAY WITH GFT
Updated Jan 31, 2017 4:14 pm
This page viewed 1184 times.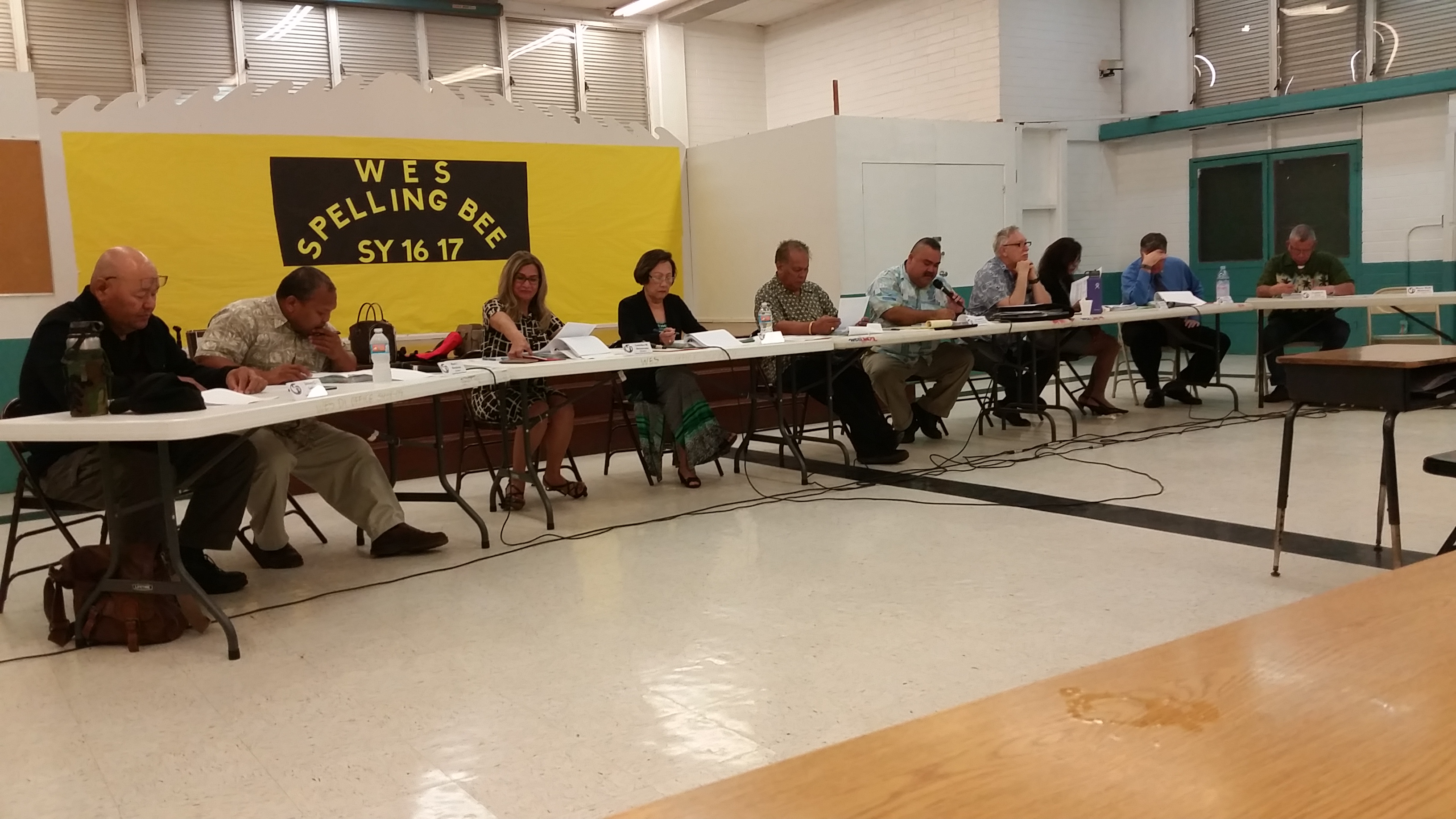 Guam Education Board member, James Lujan, motioned at the regular Board meeting on January 31, 2017, to negotiate the teacher's Duty day with the GFT and to report the results by February 10. Board member, Mark Mendiola, second the motion. The Board members approved the motion.
POSTING OF COMMENTS FOR GFT MEMBERS ONLY