GFT - GMHA CBA FOR NURSES COMPLETED!
Updated Apr 30, 2017 6:49 pm
This page viewed 1184 times.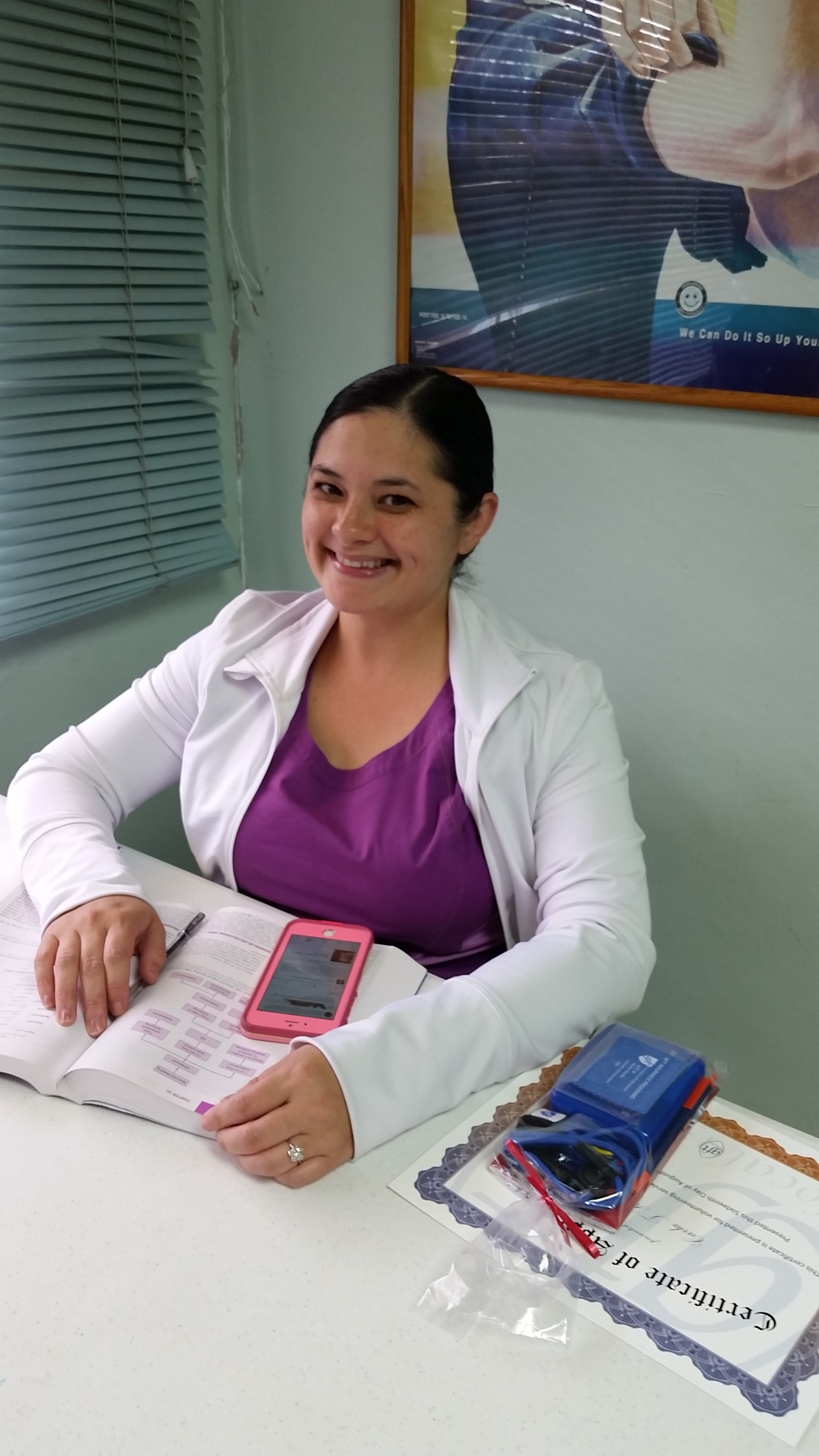 The GFT – GMHA collective bargaining agreement for nurses has been completed and signed by both Chief Negotiators. The CBA has been submitted to the Hospital Administrator for signature then will be forwarded to the GMHA Board for approval. The CBA covers all Registered Nurses, Licensed Practical Nurses, and Certified Nurse Assistants employed at GMHA.
POSTING OF COMMENTS FOR GFT MEMBERS ONLY