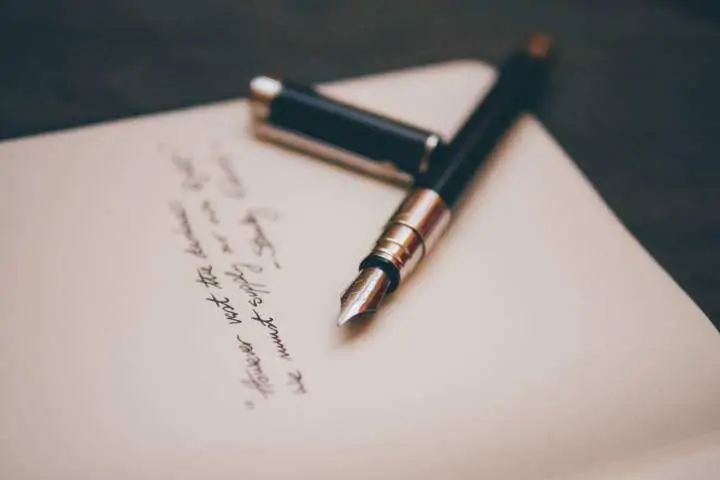 Although there has been no official announcement, we are hearing rumors circulating that the DOC will require all officers to be vaccinated for the coronavirus.  This is to ensure that you aware of GFT's opposition to any such requirement. Reason being, DOC is not...
read more
Representing GovGuam Agencies and Alutiiq Bus Drivers
GFT, AFT Local 1581, exclusively represents the Guam Department of Education Teachers and Support Staff, Guam Memorial Hospital Nurses and Staff, University of Guam Support Staff, Guam Waterworks, Guam Fire Department, Department of Public Health and Social Services Eligibility Specialists, Guam Port Authority, Department of Public Works Bus Drivers, Alutiiq Bus Drivers, Guam Police Department, Customs and Quarantine, Guam Behavioral Health and Wellness Center and the Department of Corrections.
Letters the School Board and the Superintendent went out last week to commence negotiations on working conditions.  If you are a GFT member who is interested in negotiating your working conditions, let us know as soon as possible at (671)735-4390 and tell us you are...