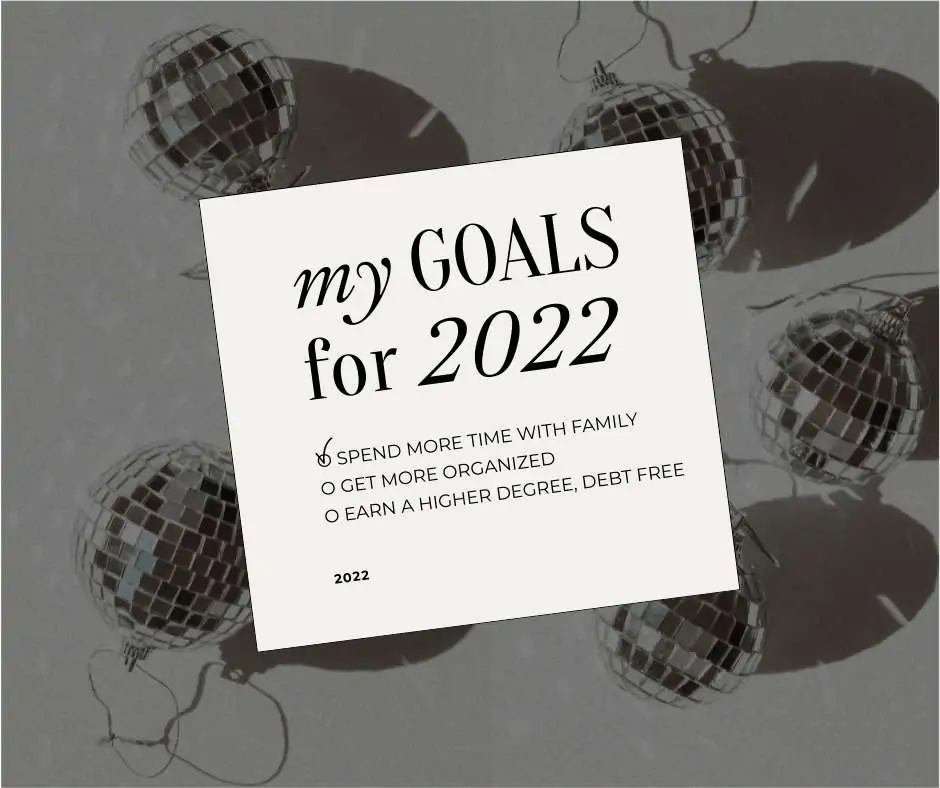 One of the best ways to increase your pay is to get a higher degree. For educators, getting 18 credits on top of your Bachelor's degree will earn you a Teacher III status. Getting a Master's degree will land you at Teacher IV. If you're
If you're thinking about getting a college degree but aren't sure if you can afford one, take a look at some information at the GFT website:
Receive a TEACH Grant to Pay for College for people who want to become teachers.
Teacher Loan Forgiveness Program ranging from $5000 to $17,500.
Public Service Loan Forgiveness
In the coming weeks, you will see more articles focused on programs offered online and at the University of Guam as a gentle nudge you get you through your Master's degree. Have you completed or enrolled in a Master's program or higher? If you have any words of wisdom to share, please leave a comment.