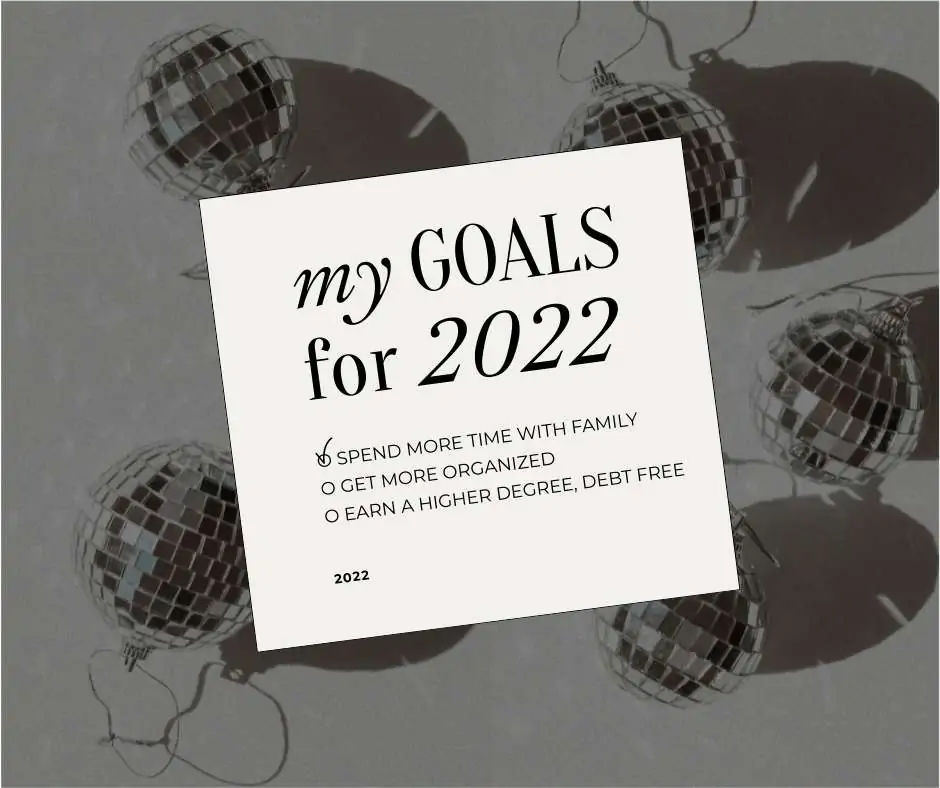 One of the best ways to increase your pay is to get a higher degree. For educators, getting 18 credits on top of your Bachelor's degree will earn you a Teacher III status. Getting a Master's degree will land you at Teacher IV. If you're
If you're thinking about getting a college degree but aren't sure if you can afford one, take a look at some information at the GFT website:
Receive a TEACH Grant to Pay for College for people who want to become teachers.
Teacher Loan Forgiveness Program ranging from $5000 to $17,500.
Public Service Loan Forgiveness (PSLF)
Requirements for the PSLF:
New Rules for Qualifying Payments
Under the new, temporary rules, any prior period of repayment will count as a qualifying payment, regardless of loan program, repayment plan, or whether the payment was made in full or on time. You continue to need qualifying employment.
This change will apply to student loan borrowers with Direct Loans, those who have already consolidated into the Direct Loan Program, and those who consolidate into the Direct Loan Program by Oct. 31, 2022.