Seattle City Council has passed legislation requiring app-based delivery companies, including DoorDash, Uber Eats and Instacart, to offer paid sick time off to gig workers. This new law will be called the "App-Based Worker Paid Sick and Safe Time Ordinance" and will...
Representing GovGuam Agencies and Alutiiq Bus Drivers
GFT, AFT Local 1581, exclusively represents the Guam Department of Education Teachers and Support Staff, Guam Memorial Hospital Nurses and Staff, University of Guam Support Staff, Guam Community College Support Staff, Guam Waterworks, Guam Fire Department, Department of Public Health and Social Services Eligibility Specialists, Guam Port Authority, Department of Public Works Bus Drivers, Alutiiq Bus Drivers, Guam Police Department, Customs and Quarantine, Guam Behavioral Health and Wellness Center and the Department of Corrections, Port Authority of Guam Police I and II, Port Security Guard (Armed), Psychiatric Nurses, Psychiatric Technicians, and Department of Public Works Sanitation Division.
The low wages in Guam and Puerto Rico are a major source of hardship for many workers in these territories. Despite being part of the United States, both territories have significantly lower minimum wages compared to the mainland, which leads to many workers...
The Guam Department of Education (GDOE) was recently cited by the federal government for environmental health and safety issues at several Head Start schools in Guam. During a site visit, officials found various operational issues that violated children's rights,...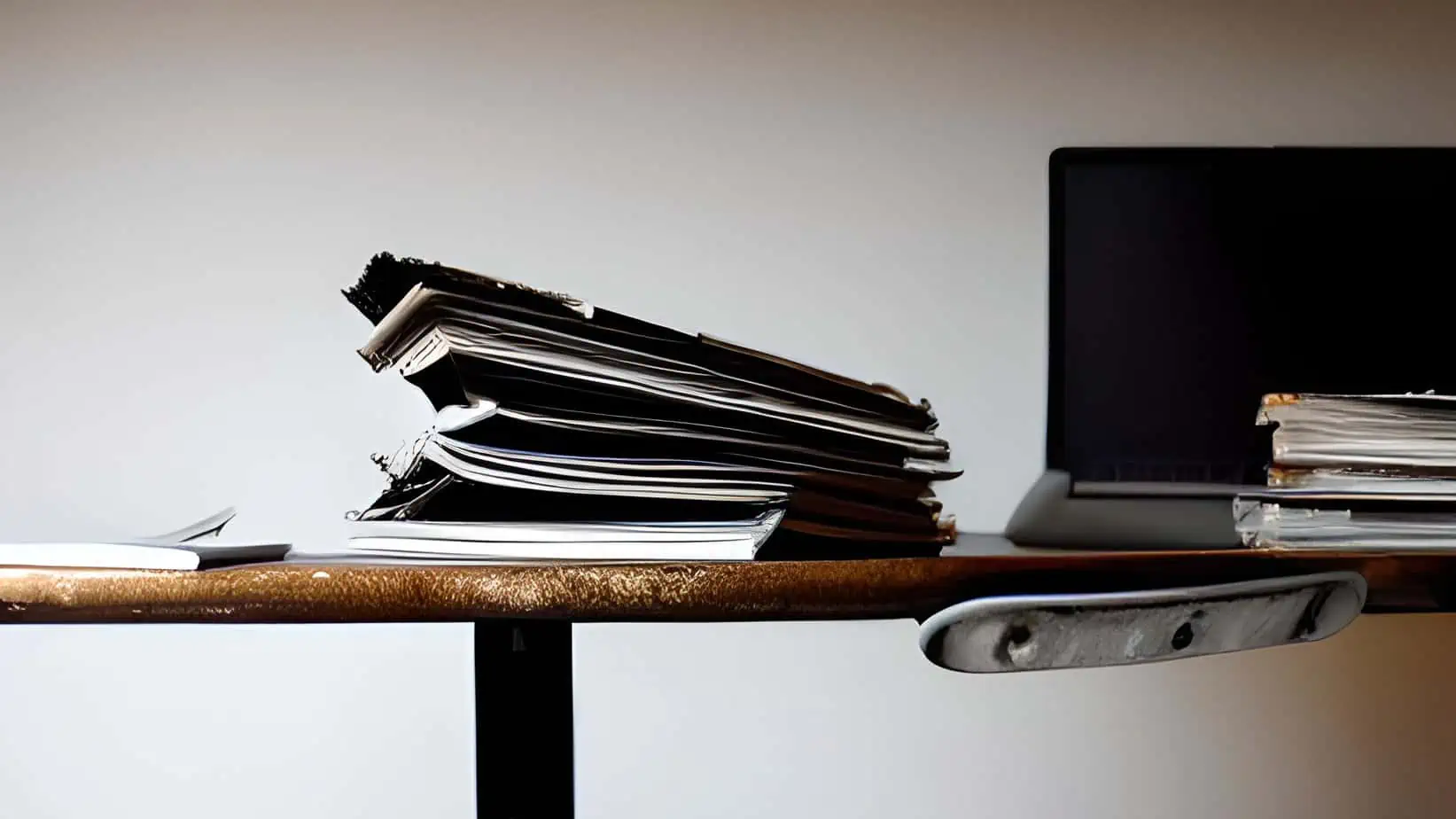 The Guam school district is facing a critical issue with many of its schools in dire need of repair. The facilities are old, with restrooms that are insufficient and toxic mold found in some classrooms. This not only poses a health hazard to students and staff, but it...
The officers of GFT spent this week meeting with various senators to talk about the everyday challenges faced by our membership. Most of the discussions revolved around the lagging pay for members under the General Pay Plan, unsafe working conditions, unemployment...
Perfect for school clubs or workplace treats this upcoming Valentine's Day! Don't miss out, reserve your spot!
The Court has issued a decision on the double pay case, granting a motion to dismiss and saying that sovereign immunity was not waived. This comes after the first judge in the case did find sovereign immunity was waived. GFT has in the past, on numerous occasions,...