Nurses covered by the GFT-GMHA Collective Bargaining Agreement (CBA) will be able to vote to ratify their CBA on: Thursday, September 28, 2023, at the GMHA Lobby from 9 AM to 2:30 PM Friday, September 29, 2023 at the GMHA SNU Barrigada from 9 AM to 2:30 PM Details...
Representing GovGuam Agencies and Alutiiq Bus Drivers
GFT, AFT Local 1581, exclusively represents the Guam Department of Education Teachers and Support Staff, Guam Memorial Hospital Nurses and Staff, University of Guam Support Staff, Guam Community College Support Staff, Guam Waterworks, Guam Fire Department, Department of Public Health and Social Services Eligibility Specialists, Guam Port Authority, Department of Public Works Bus Drivers, Alutiiq Bus Drivers, Guam Police Department, Customs and Quarantine, Guam Behavioral Health and Wellness Center and the Department of Corrections, Port Authority of Guam Police I and II, Port Security Guard (Armed), Psychiatric Nurses, Psychiatric Technicians, and Department of Public Works Sanitation Division.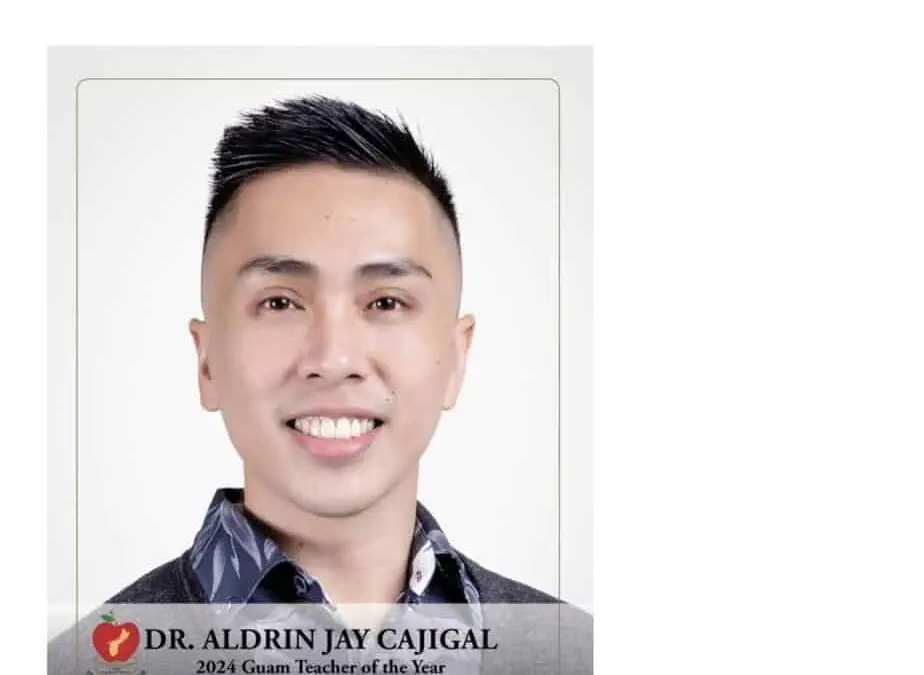 I am thrilled to share with you the wonderful news that three of our very own union members have been selected as finalists for the 2024 Guam Teacher of the Year award. Please join me in congratulating our union members Luke Tedtaotao, Dr. Aldrin Jay Cajigal, and...
Notice of Public Hearing on Monday, February 27, 2023 at 9:00 a.m. in I Liheslaturan Guåhan's Public Hearing Room (Guam Congress Building,Hagåtña). The Committee will hear and accept testimony on Bill No. 24-37 (COR)- Committee on Rules by request of I Magaʹhågan...