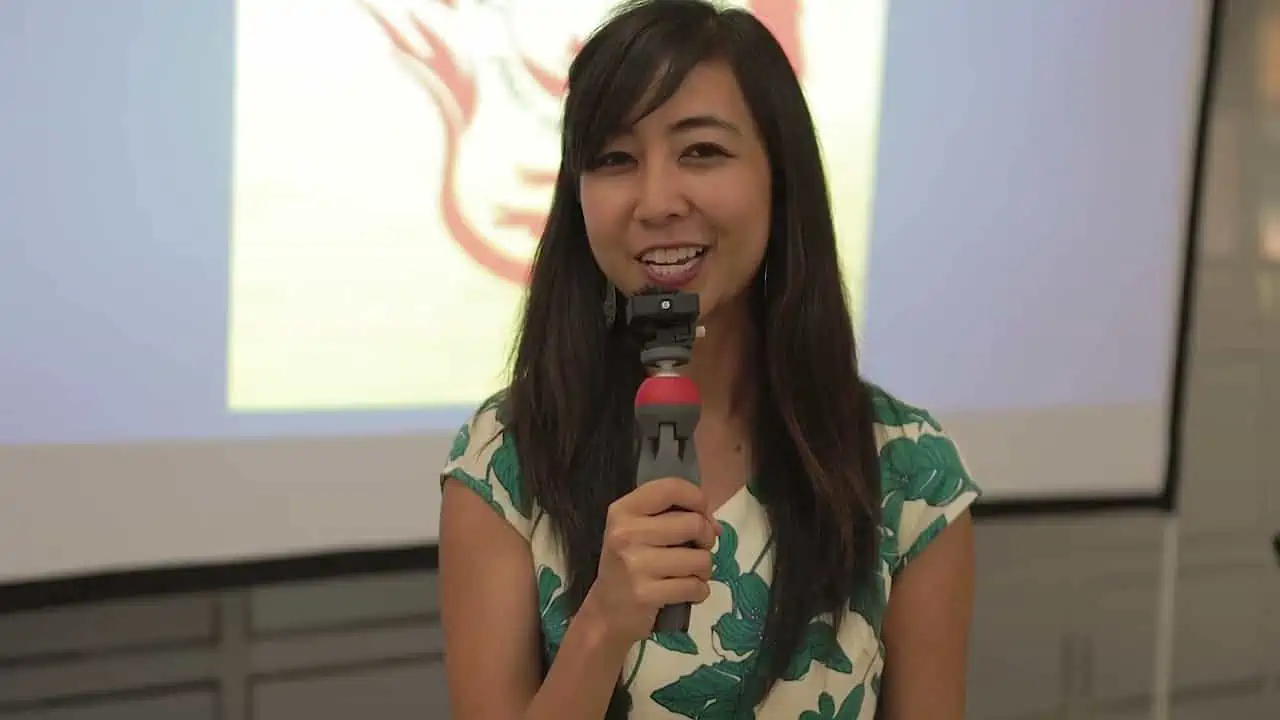 The exhibit will run from July 15 to September 15, 2022. Location: TUMON SANDS PLAZA Tuesdays to Sundays 12:00pm to 6:00pm FREE & OPEN TO THE PUBLIC https://www.youtube.com/watch?v=DR12pDx_Rq0 What does it mean to remember Saigon from the perspective of Guam?  How...
Representing GovGuam Agencies and Alutiiq Bus Drivers
GFT, AFT Local 1581, exclusively represents the Guam Department of Education Teachers and Support Staff, Guam Memorial Hospital Nurses and Staff, University of Guam Support Staff, Guam Waterworks, Guam Fire Department, Department of Public Health and Social Services Eligibility Specialists, Guam Port Authority, Department of Public Works Bus Drivers, Alutiiq Bus Drivers, Guam Police Department, Customs and Quarantine, Guam Behavioral Health and Wellness Center and the Department of Corrections.
The Guam Legislature passed Bills 286 and 287 on Friday, April 29, 2022. Bill 286-36 exempts the 180 instructional days, or its equivalence, requirement for students in SY2019-2020 to 2001-2022. Although teachers fulfilled their required amount of days to accommodate...
The 13th Annual GFT Convention kicks off this year at the GFT Compound in Mangilao on Saturday, March 19, 2022. This FREE event is open to all GFT members. This is an informal event to recognize involved GFT members such as shop stewards, committee members, and...
The Guam Department of Education (GDOE) appeared before members of the Guam Legislature at an informational hearing to request a waiver of the 180 instructional days and service-learning. Members of the Guam Education Board and the GDOE administration voiced their...
Members of the GDOE Pay Plan Committee voiced support to prioritize a wage and salary increase for all employees in the Department. The committee meets once a week to discuss their progress. In all, there are three subcommittees working on job descriptions, above-step...
General Membership Meeting 6 PM, Monday, February 28, 2022, at GFT, Mangilao. General Membership Meetings provide a forum for updates and questions for agencies represented by GFT. Each ticket guarantees a to-go meal package. You may register for the event by clicking...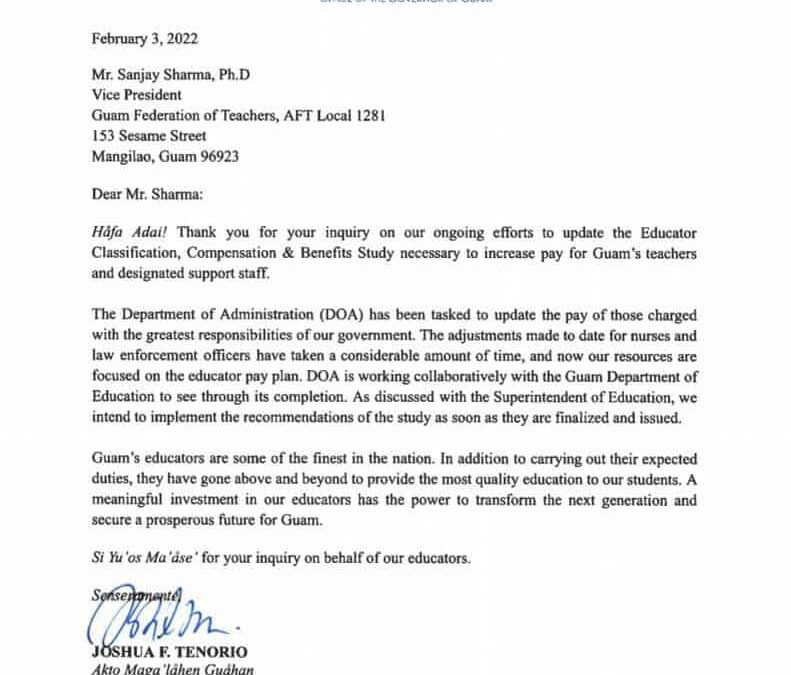 Lieutenant Governor Joshua Tenorio says that the Guam Department of Education Educator Pay Scale is next to receive an update. Nurses and law enforcement officers received their pay increase, and teachers (and admins) are next. Biba!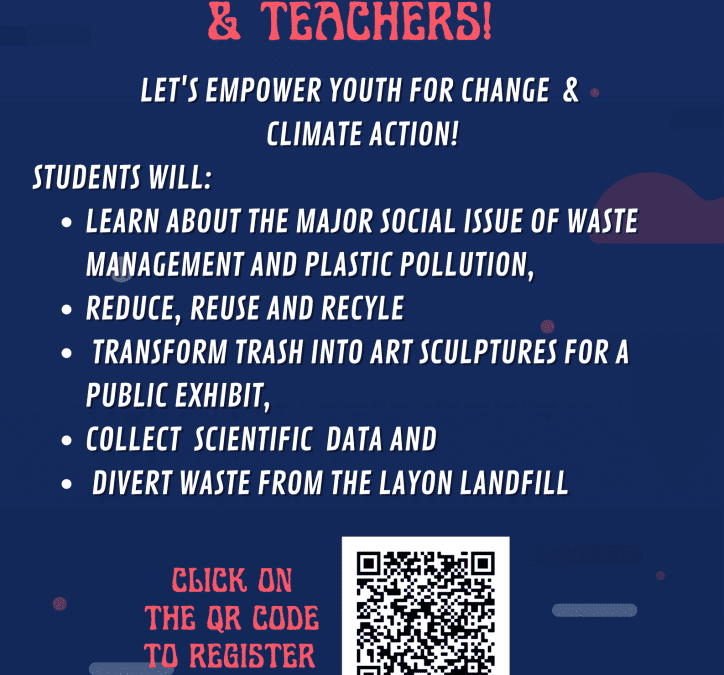 Hafa Adai Educators! My name is Christian San Nicolas, one of the Program Coordinators with the Micronesia Climate Change Alliance, a local Non-Profit Organisation dedicated to building community-based solutions to the climate crisis! Our organization was recently...