Representing GovGuam Agencies and Alutiiq Bus Drivers
GFT, AFT Local 1581, exclusively represents the Guam Department of Education Teachers and Support Staff, Guam Memorial Hospital Nurses and Staff, University of Guam Support Staff, Guam Community College Support Staff, Guam Waterworks, Guam Fire Department, Department of Public Health and Social Services Eligibility Specialists, Guam Port Authority, Department of Public Works Bus Drivers, Alutiiq Bus Drivers, Guam Police Department, Customs and Quarantine, Guam Behavioral Health and Wellness Center and the Department of Corrections, Port Authority of Guam Police I and II, Port Security Guard (Armed), Psychiatric Nurses, Psychiatric Technicians, and Department of Public Works Sanitation Division.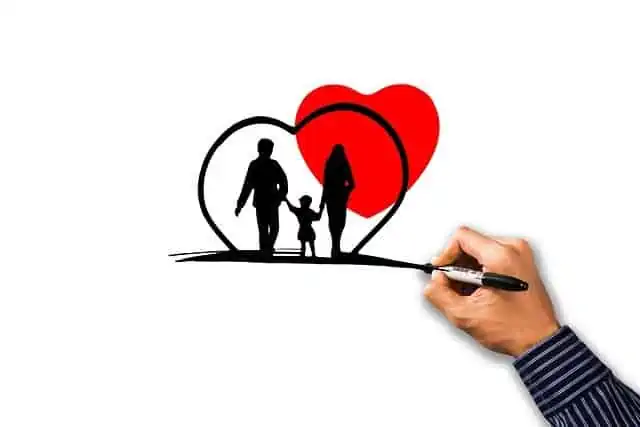 TakeCare SelectCare Website https://www.takecareasia.com/govguam2023 www.calvos.net Hours of Operation Monday to Friday from 8:00 AM - 6:00 PM Monday to Friday from 8:30 AM – 5:30 PM; lobby (for walk-ins): 9:00 AM – 4:00 PM Customer Service Contact Information...
Miss Saigon is supported in part by a grant from the National Endowment for the Arts, the Guam Council on the Arts and Humanities Agency, Government of Guam, and the Office of the Governor and is presented through special arrangement with Music Theatre International...
The exhibit will run from July 15 to September 15, 2022. Location: TUMON SANDS PLAZA Tuesdays to Sundays 12:00pm to 6:00pm FREE & OPEN TO THE PUBLIC https://www.youtube.com/watch?v=DR12pDx_Rq0 What does it mean to remember Saigon from the perspective of Guam?  How...
Date: August 6, 2022 Time: 10:00 AM to 2:00 PM Place: GFT Office, Mangilao The TB Skin Test event is for GFT members and their immediate family only. Non-members may sign up to become GFT members to qualify. Please bring a valid ID at least 15 minutes before your...
The end of the school year has come again and we want to take a moment to thank you for all your hard work. You have helped our kids achieve their goals and grow as people. We also want to thank you for continuing to inspire them even in the tough times. There were...
Many teachers and administrators shared their excitement and gratitude for receiving a 20% raise. GFT President Tim Fedenko, GFT Vice-President Sanjay Sharma, administrators in GDOE, GDOE Superintendent Jon Fernandez, the Human Resource division at GDOE, and some GEB...
GFT General Membership Meeting Monday, May 16, 2022, 6pm at the GFT office. Register today! This event is open to all members for status updates, Q&A sessions, and deciding future actions on behalf of GFT.